Electric bikes are becoming increasingly popular as a mode of transportation and a means to enjoy the great outdoors. With their eco-friendliness, convenience, and affordability, it's no wonder why more and more people are turning to electric bikes. But with so many options available, it can be overwhelming to choose the right one for your needs. This guide will help you navigate the world of electric bikes and choose the perfect one for you.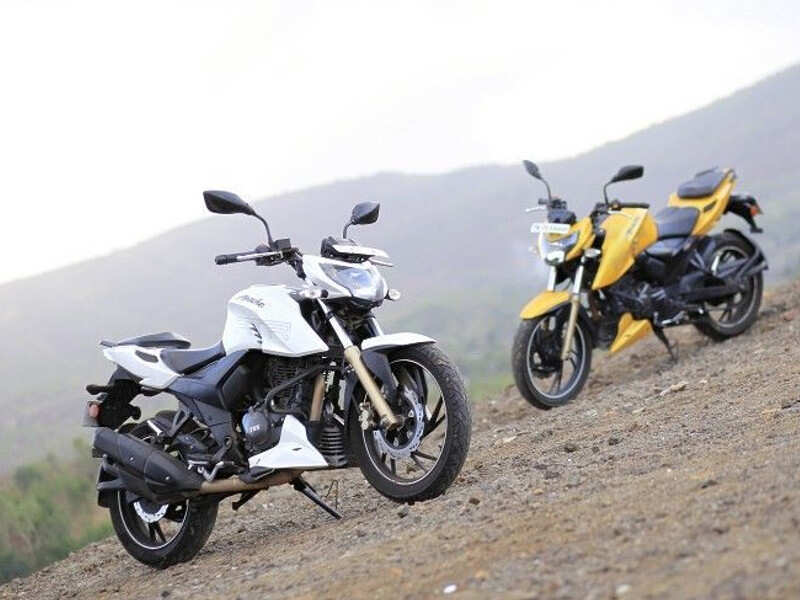 Step 1: Consider Your Needs
The first step in choosing the perfect electric bike is to consider your needs. What will you be using the bike for? Do you need it for commuting, running errands, or recreational purposes? Will you be riding on paved roads or off-road trails?
Once you have a clear understanding of your needs, you can narrow down your options based on factors such as the bike's range, speed, and durability. For example, if you need an electric bike for commuting, you'll want one with a longer range and a higher top speed. If you'll be riding off-road, you'll want a bike with durable tires and a sturdy frame.
Step 2: Choose Your Style
Electric bikes come in a variety of styles, each with its own unique features and benefits. Some of the most popular styles include:
City Bikes: These bikes are designed for urban commuting and have a comfortable, upright riding position.
Mountain Bikes: These bikes are built for off-road trails and have wider, knobbier tires and a suspension system to absorb shocks.
Hybrid Bikes: These bikes combine the features of city and mountain bikes and are a great all-around option for commuting and recreational riding.
Folding Bikes: These bikes are ideal for those with limited storage space or who need to transport their bike frequently.
Choose the style that best suits your needs and preferences.
Step 3: Consider the Motor and Battery
The motor and battery are the heart of an electric bike, so it's important to choose wisely. Look for a motor that has enough power to meet your needs and a battery with a long enough range to get you where you need to go. Some other factors to consider include:
The location of the motor: Some bikes have a hub motor, which is located in the wheel, while others have a mid-drive motor, which is located near the pedals. Mid-drive motors are generally more efficient and provide better control.
The type of battery: Lithium-ion batteries are the most common and provide a good balance of weight, range, and durability.
The charging time: Look for a bike with a battery that can be fully charged in a reasonable amount of time.
Step 4: Test Ride Several Bikes
Before making a final decision, it's important to test ride several electric bikes to get a feel for how they handle and perform. Look for a bike that feels comfortable and stable, and that has controls that are easy to use.
Choosing the perfect electric bike can seem daunting, but by considering your needs, choosing the right style, and paying attention to the motor and battery, you can find a bike that meets your needs and provides you with years of enjoyment. So get out there and start exploring!