Planning a cross-country road trip can be an exciting and thrilling experience. However, it can also be a daunting task. To make your journey more enjoyable and hassle-free, it's important to have the right tools and resources on hand. Here are some essential items you should consider bringing with you: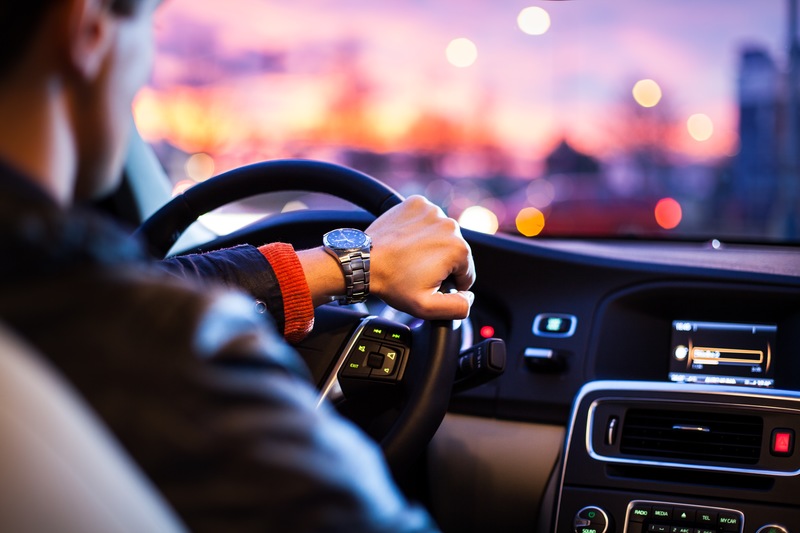 Navigation Tools
One of the most important aspects of any road trip is having reliable navigation tools. While most smartphones come equipped with GPS, it's always a good idea to have a backup plan. Consider investing in a GPS device or downloading offline maps to ensure you always know your route, even if you lose cell service. Additionally, having a physical map on hand can be helpful in case of emergencies.
Emergency Kit
No matter how well-prepared you are, accidents can happen. Be sure to have an emergency kit on hand, including items such as a first-aid kit, flashlight, road flares, and a spare tire. It's also a good idea to have a basic tool kit in case you need to make any repairs to your vehicle.
Entertainment
Long hours on the road can become tedious, so it's important to have some form of entertainment to keep you and your passengers occupied. Consider bringing books, games, or even downloading podcasts or audiobooks to listen to. Additionally, having a portable charger on hand can ensure your devices stay charged and ready to use.
Food and Drink
While fast food and gas station snacks may be convenient, they're not always the healthiest options. Consider bringing a cooler filled with fresh fruit, vegetables, and other healthy snacks. Additionally, having a refillable water bottle on hand can help you stay hydrated without constantly stopping for drinks.
Accommodation
If you plan on camping or staying in your vehicle during your trip, be sure to have the necessary equipment on hand. This may include a tent, sleeping bags, and camping stove. Alternatively, if you plan on staying in hotels or motels, consider booking your accommodations in advance to ensure availability.
A cross-country road trip can be an unforgettable adventure, but it's important to be well-prepared. By having the right tools and resources on hand, you can ensure a safe, comfortable, and enjoyable journey. Consider the items listed above and tailor them to your specific needs to make the most of your trip.